2-BEDROOM OCEANFRONT EXTREME SUITE
Gallery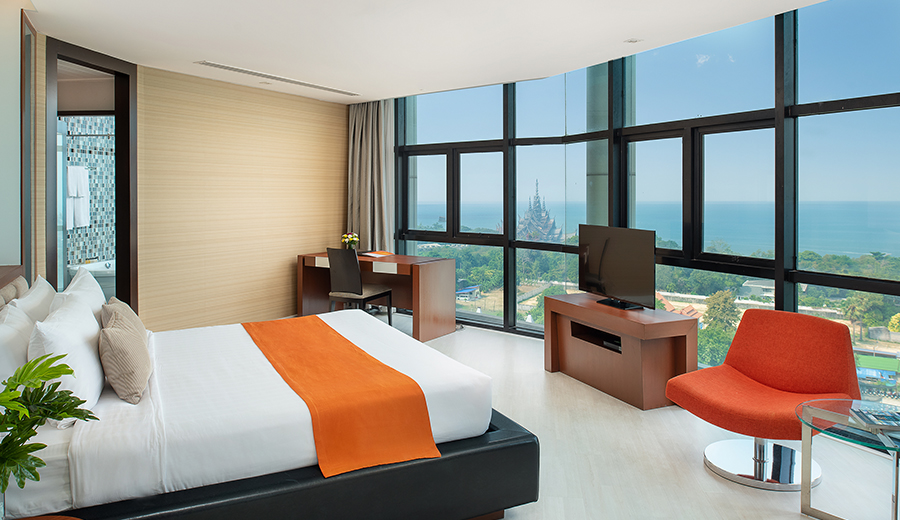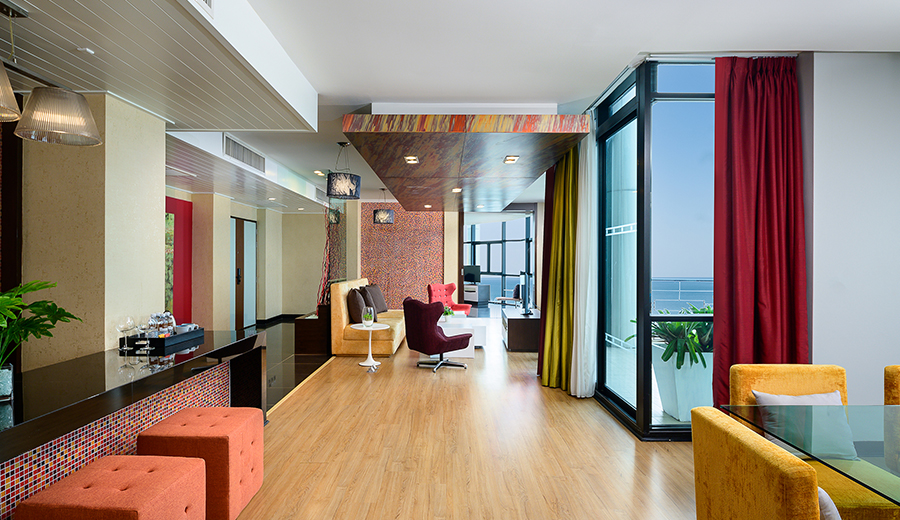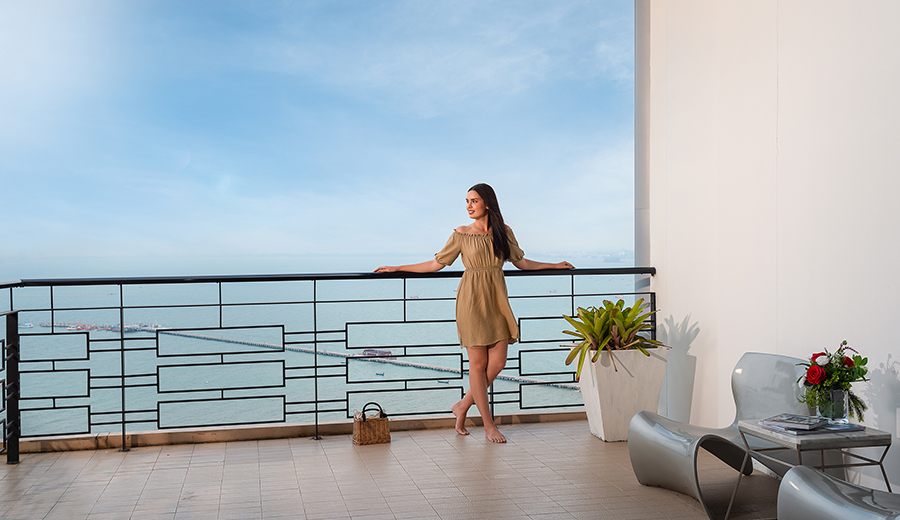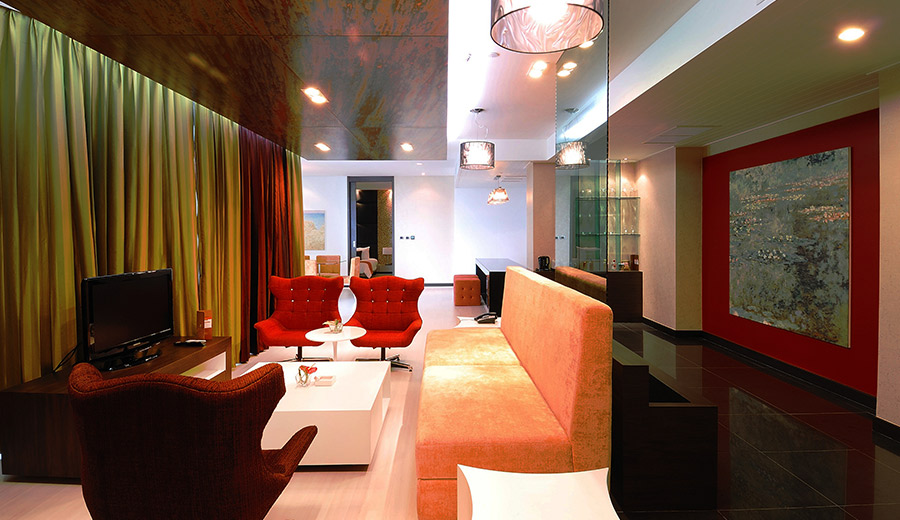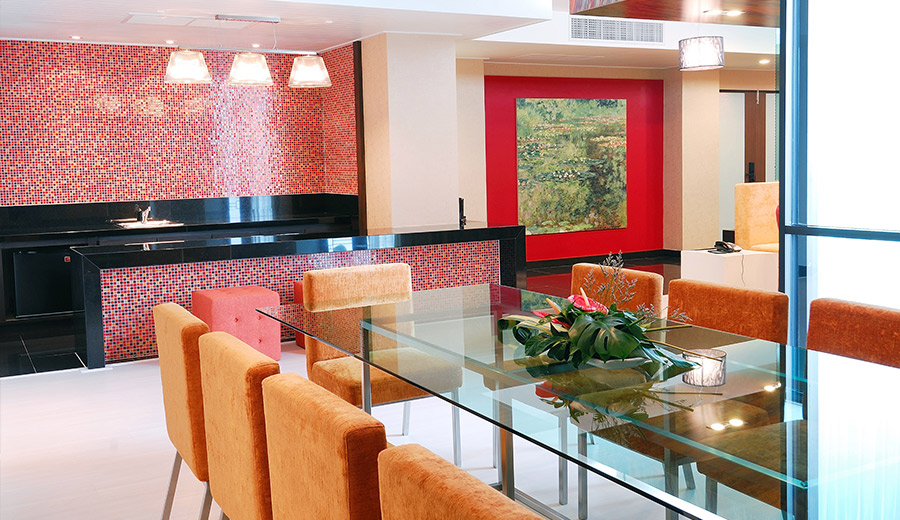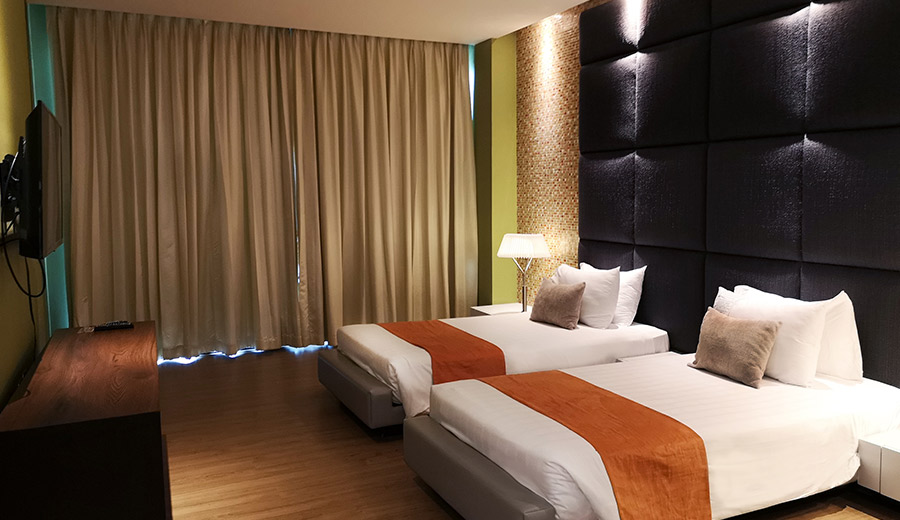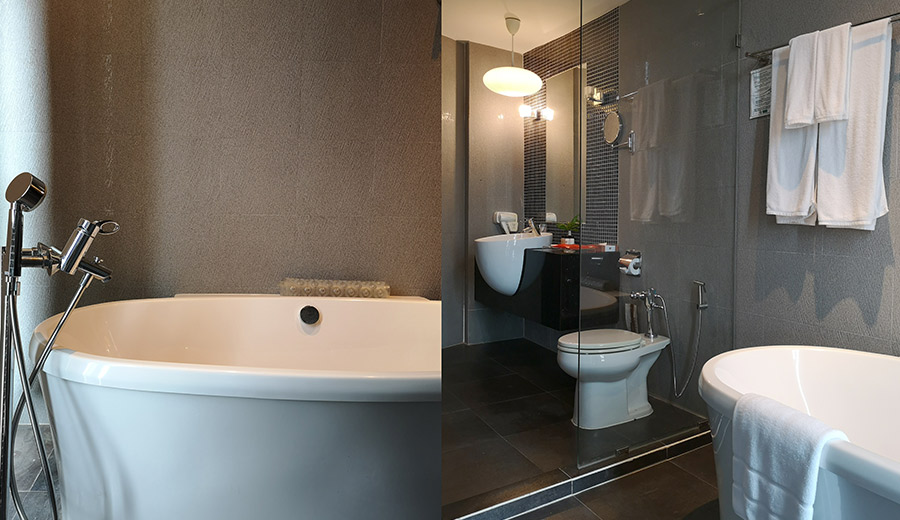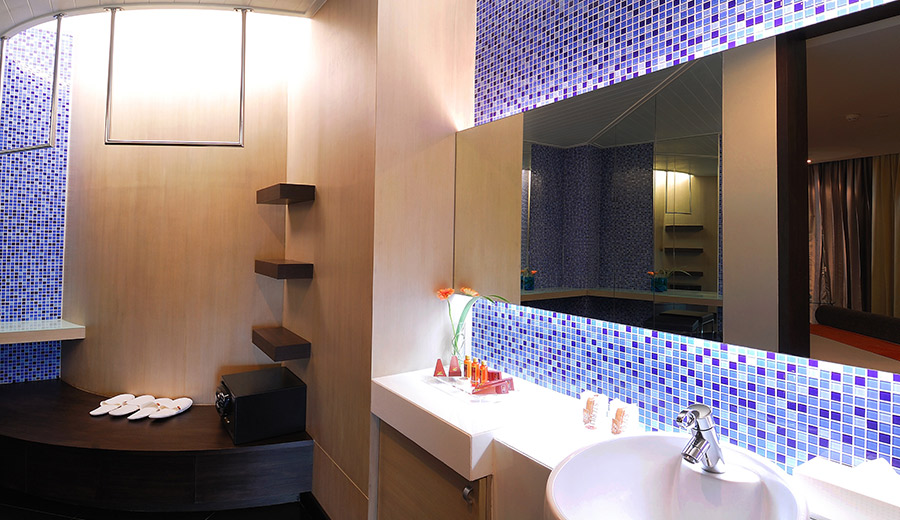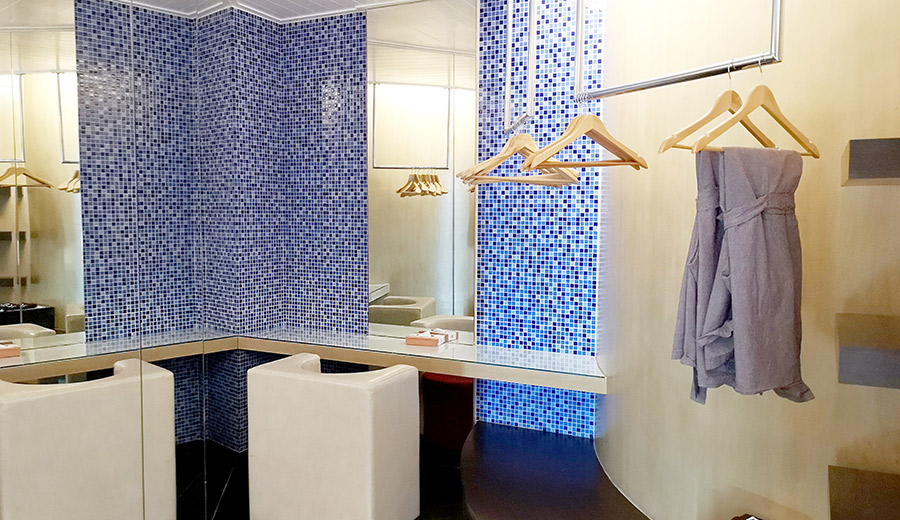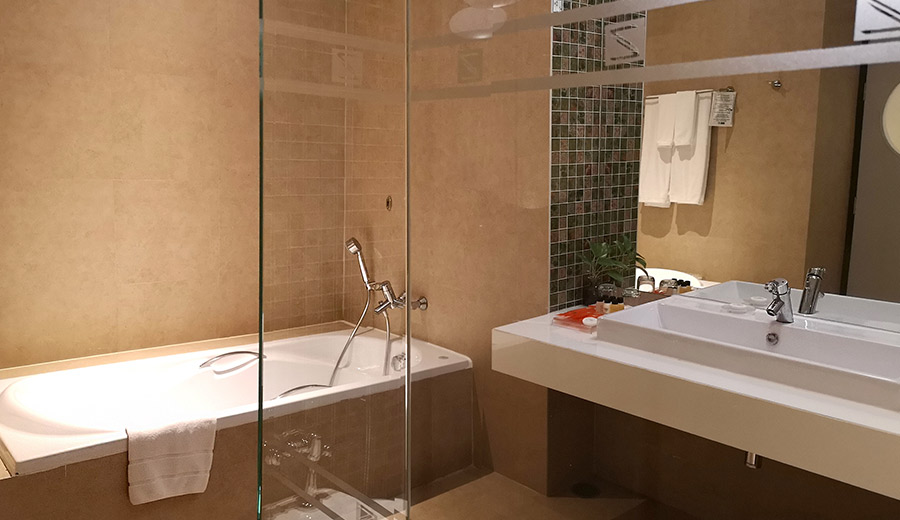 Picasso Pablo Suite
As a forerunner of Expressionism who had much influence on the modern art history, Vincent van Gogh (1853-1890) illustrated his inner world through the intensity of colour and blotchy & aggressive brushwork for oil painting.

The Van Gogh Corner Suite atmosphere is not only tranquil but also intense; the emotional characteristics of Van Gogh's deemed distinctive. The spiral-patterned wall represents the Van Gogh style, whereas the bedside lamps act as a guise of the artist's visual approaches to the world.

Resembling Pissarro, Van Gogh Corner Suite holds 84 Sq. M., comprises a bedroom fitted with a writing table and a dressing corner, and a living room with a pantry section and a multi-purpose dining area.
Camille Pissaro
Encouraged by Monet's style of art, the Monet Extreme Royal Suite was delicately decorated with vibrant colours. The reflection of Monet's approach in constant light and colour changing is felt as soon as one enters the room and drains out all attention. Matchless furniture was carefully selected and curtains of two colours are simply put side by side, making the premises lively, in particular by the upshot of man-made lighting.

The Monet Extreme Royal Suite is of 168 Sq. M., fully equipped with 1 en-suite double and 1 en-suite twin bedrooms, and exceptionally the biggest living room of all room types. A dining table for 10 people is ready to cater your needs along with a pantry area fitted with a bar and stools for more companies.
Room Amenities
In-room safe deposit boxes
Refrigerators & mini-bars
Bathrooms with separate free-standing bathtubs and shower stall
Hot & Cold water
Hair dryer
Bathrobes
Slippers
In room temperature control
Interconnecting rooms on request
Widescreen TVs with DVD player
Cable TV
Broadband high speed internet access with LAN Line