FACILITIES & SERVICES
MAKE YOUR HOLIDAY MEMORABLE
A large selection of facilities & personalised services to make your holiday in Pattaya a truly unique experience. We are delighted to offer to our guest a wide range of services including Wifi throughout the hotel, spa treatment, fine dining and many more.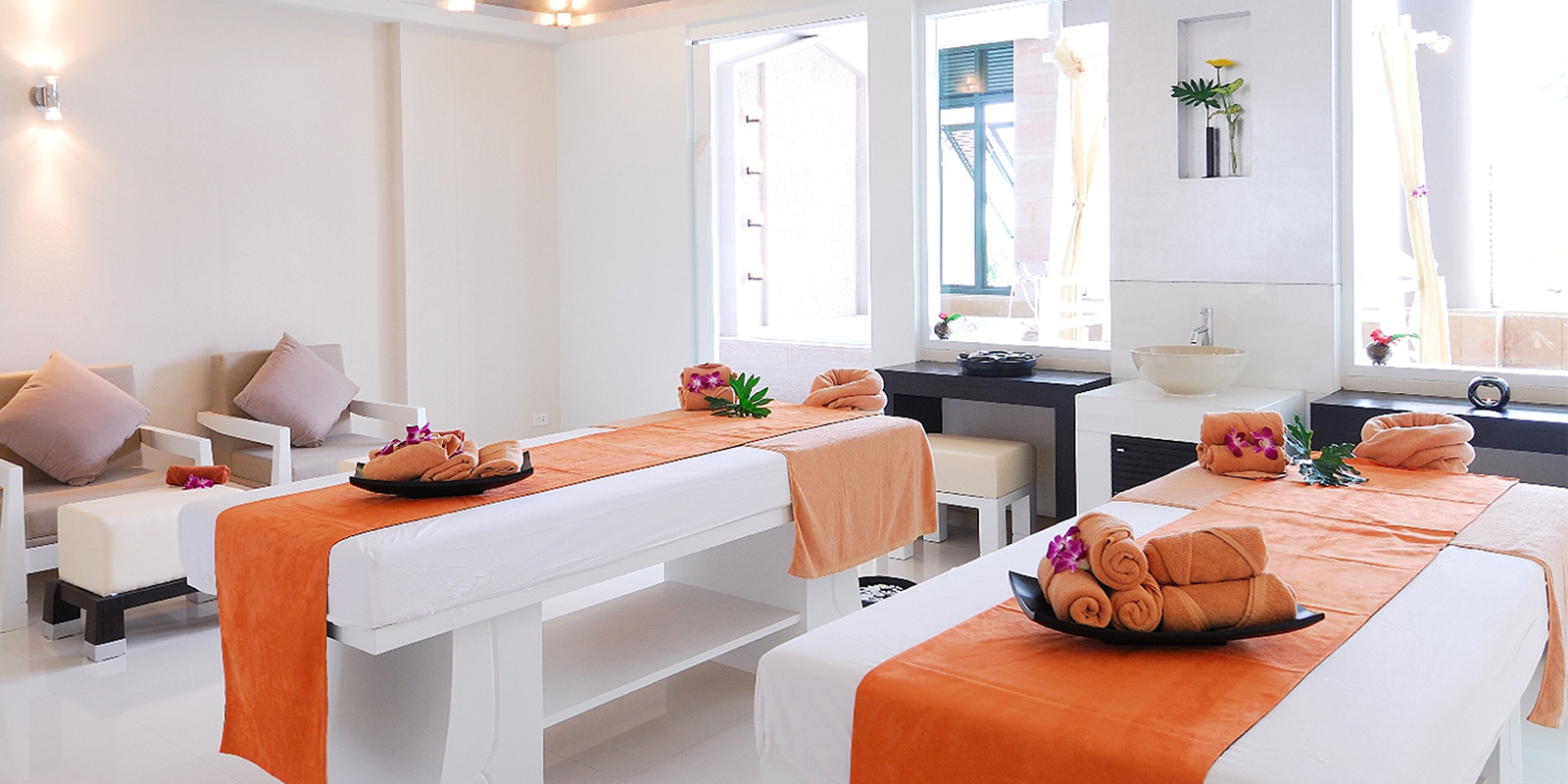 ZPHORA SPA
SPA According to the Hindi language,"Zphora" means to be as free as a bird. Apart from avoiding the hustle and bustle of the city life, one of the exquisite moments, all guests are having is a chance to be pampered at the Zphora Spa, the premise which is specially designed for the ultimate freedom of sensual health and relaxation.
Service hours : 10.00 a.m. – 07.00 p.m.
Location : Spa Wing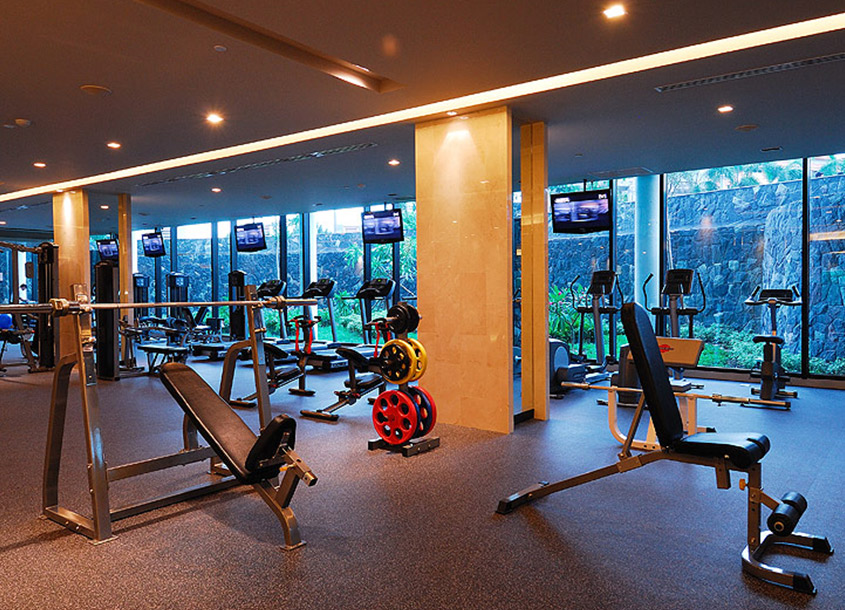 Z FITNESS
Z Fitness provides one of the most extensive fitness facilities to serve your needs, be it professional or amateur.

In addition, for your post long hours of exercises, the Z Fitness corner is offered with freshly-squeezed juices, smoothies along with other healthy drinks and light snacks to soothe your physical condition.
Service hours: 07.00 a.m. – 07.00 p.m.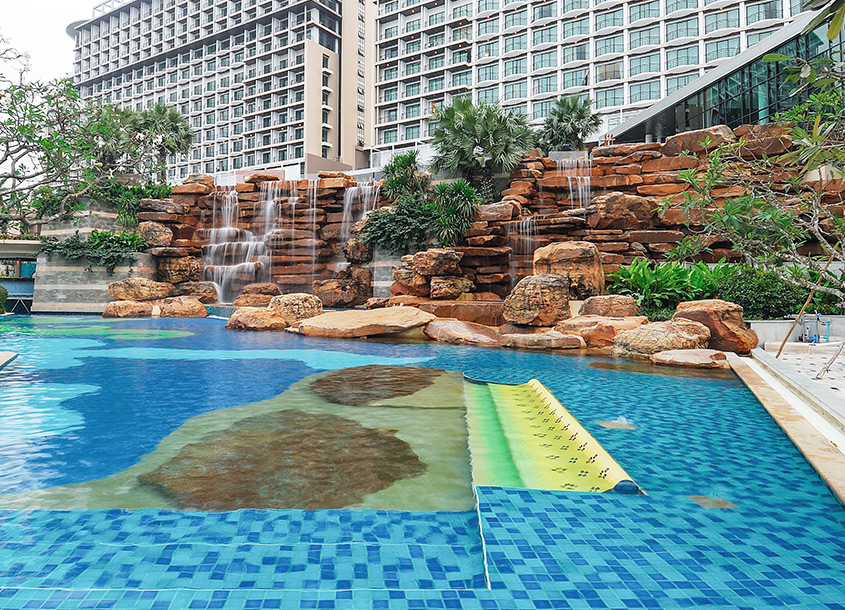 SWIMMING POOL
Service hours: 07.00 a.m. – 07.00 p.m.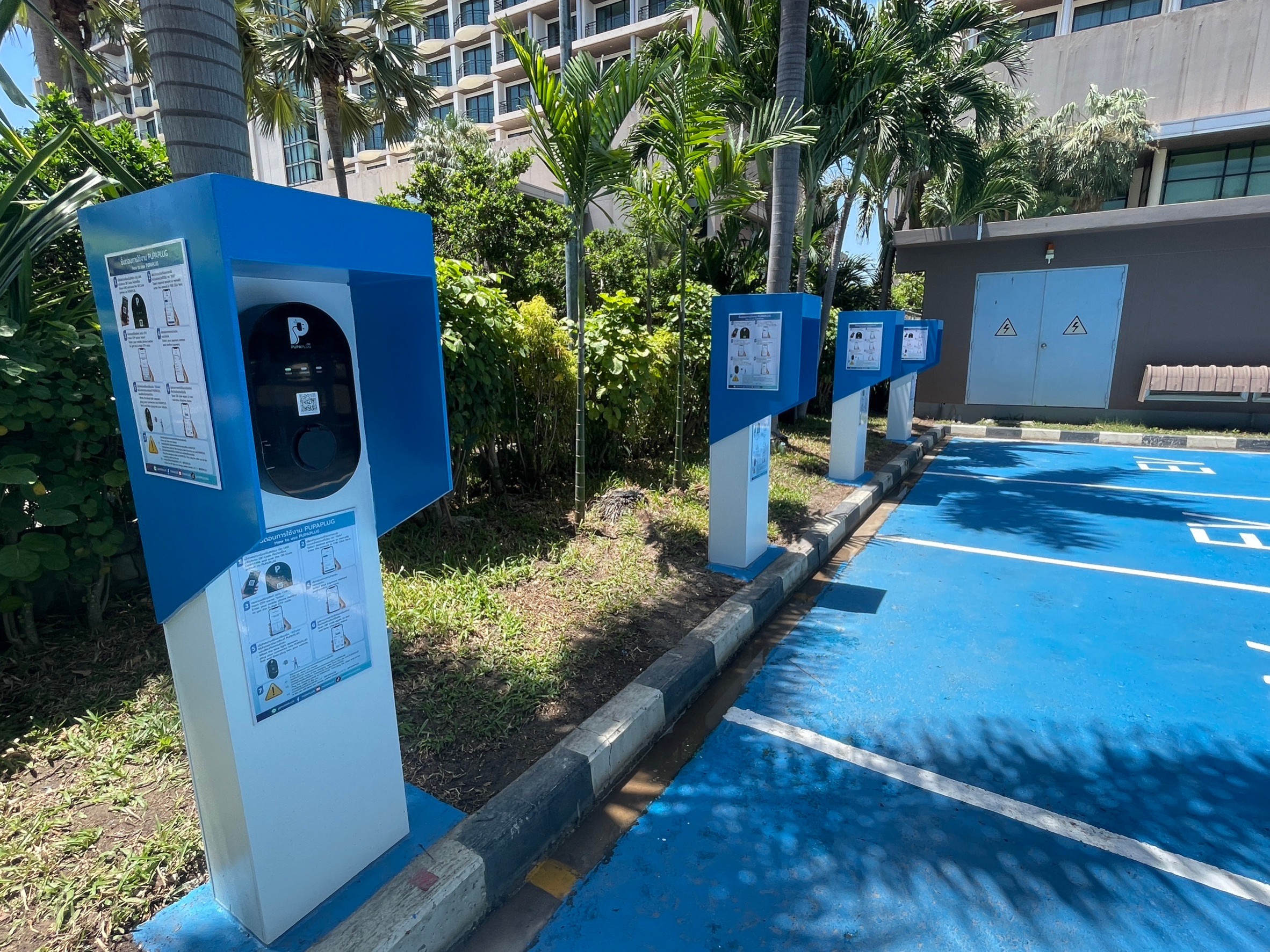 EV CHARGING STATIONS
1) Charging power is 3.7 KWH (3.7 kWh)

2) It is a charger that uses AC (slow charge), not the DC (fast charge) type that you see at gas stations.

3) Cost of charging is 12 baht per 1 KWH

4) You don't have to be a customer staying at the hotel. Outsiders can come in and charge. (In the future, if it is very popular, then see if it will be limited to hotel customers or not. will re-evaluate)