Gallery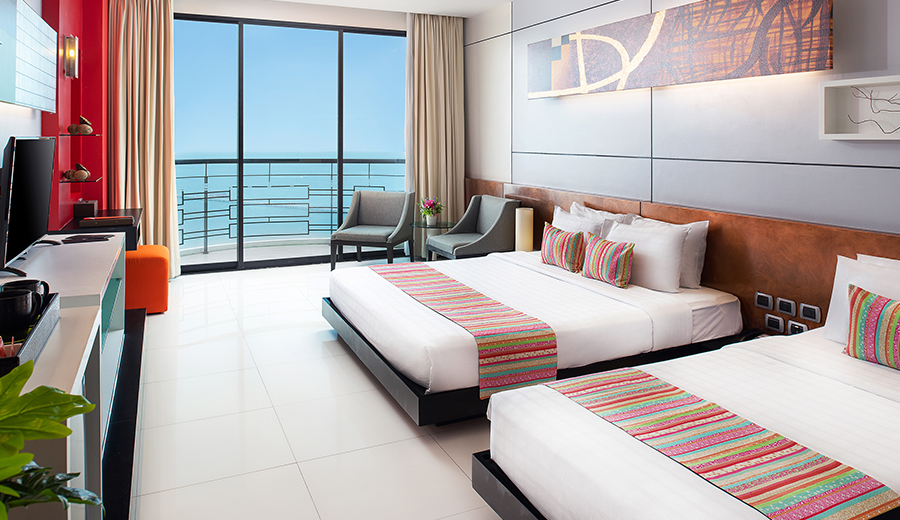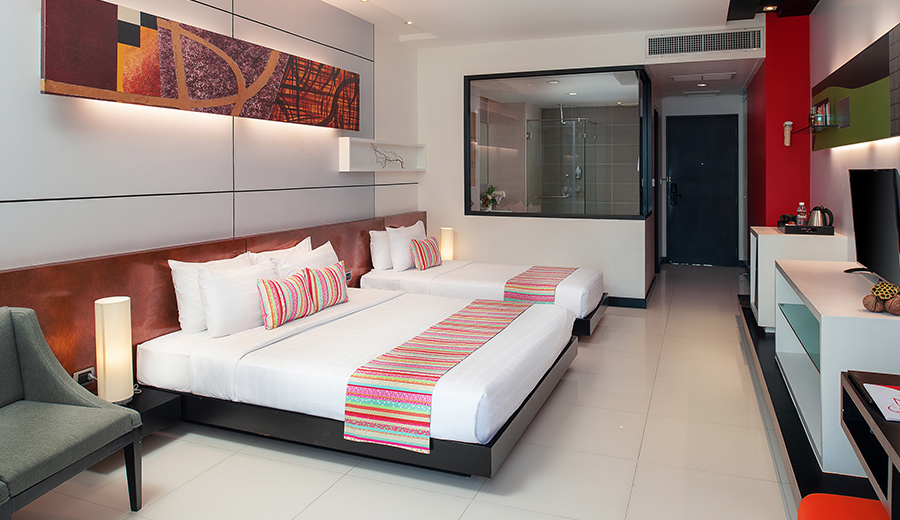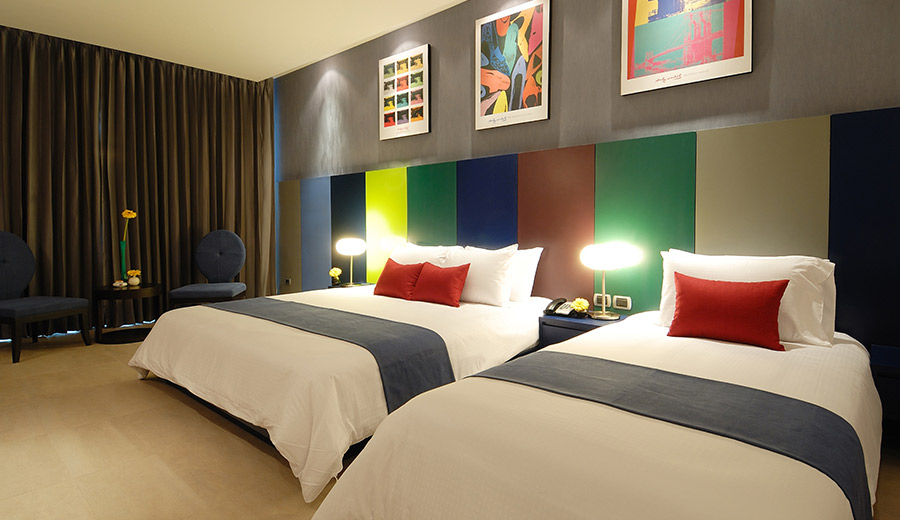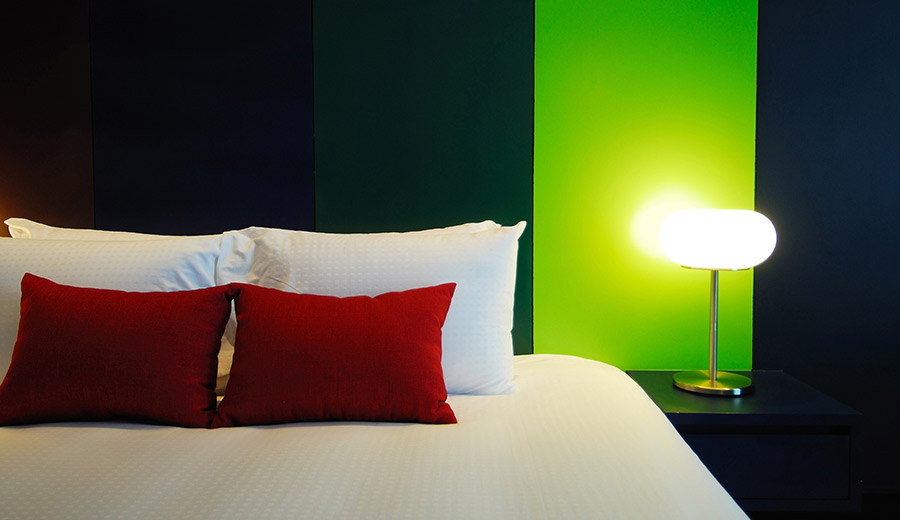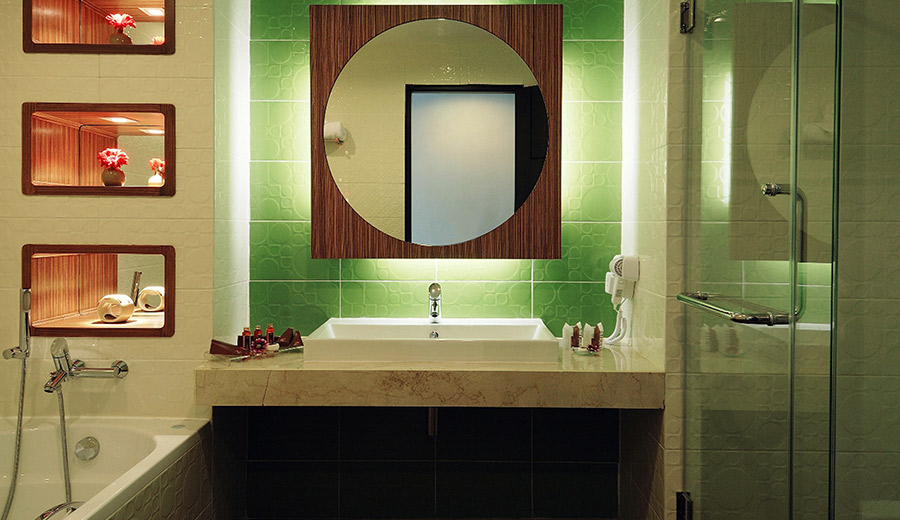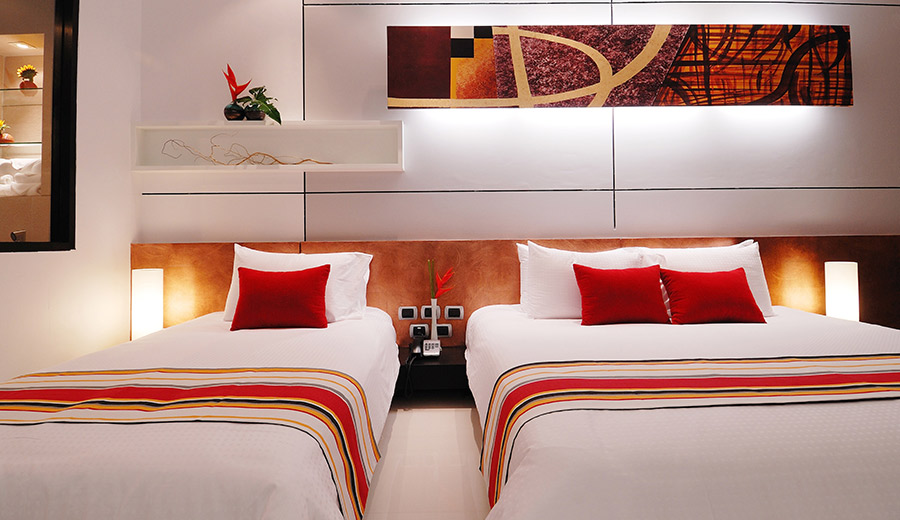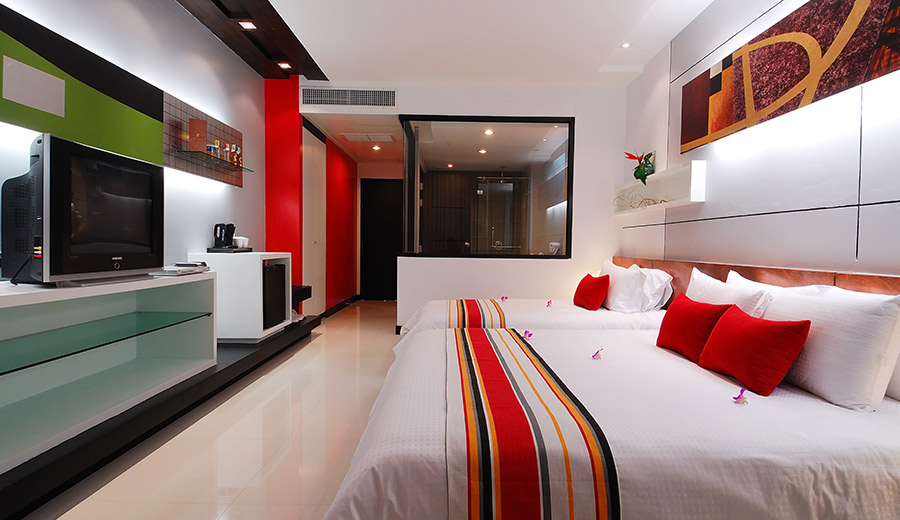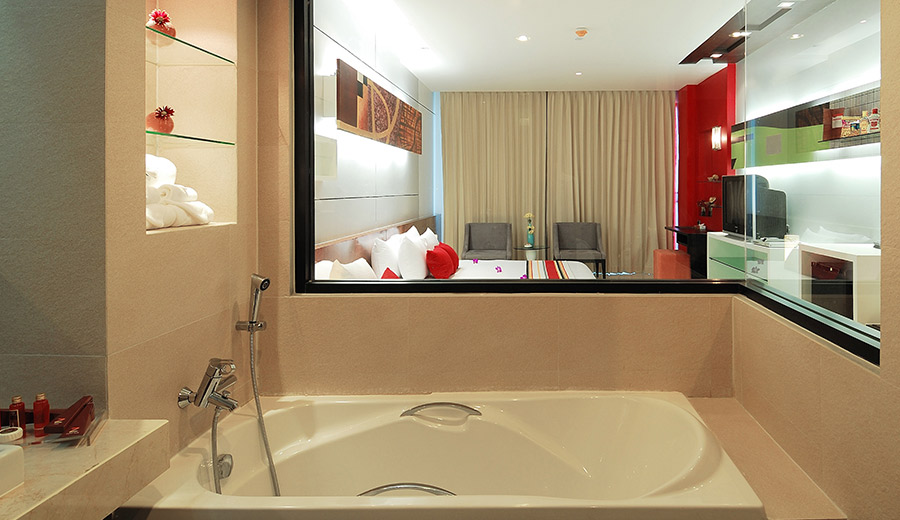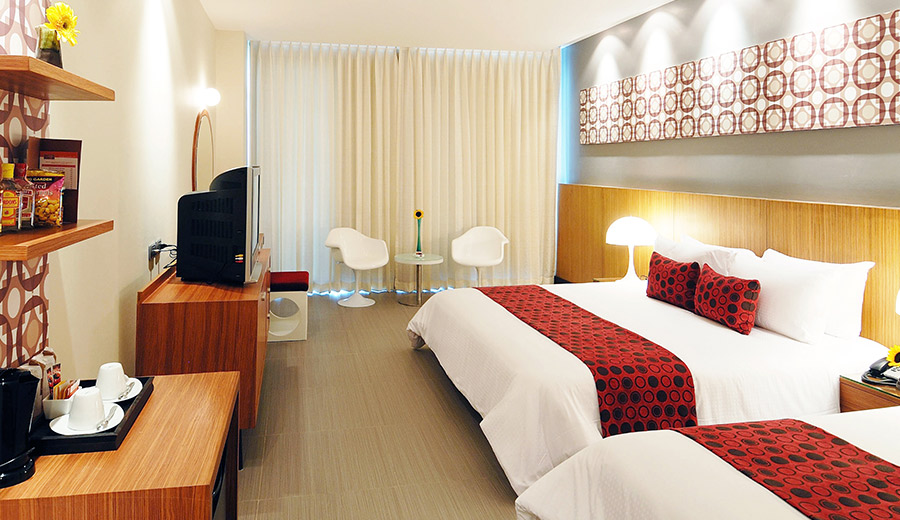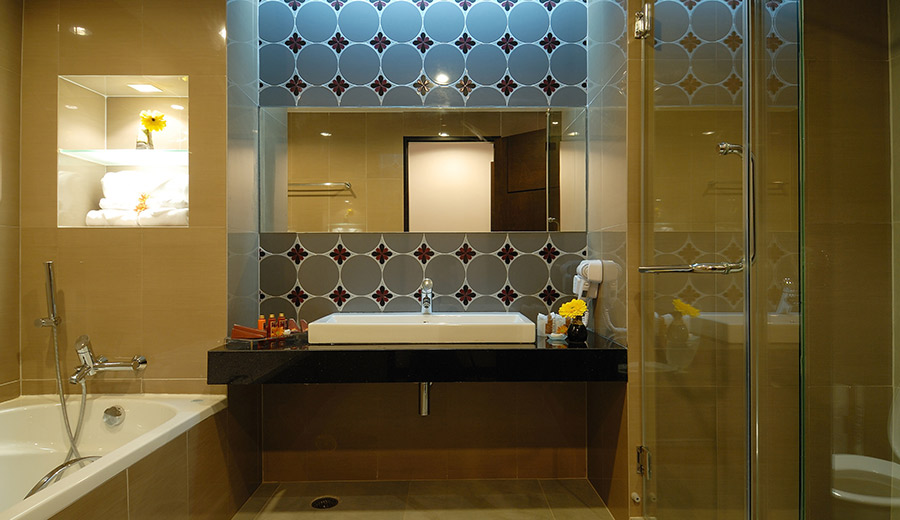 Pop Art
Influenced by the popular culture, this type of rooms is attractive for all pop manias. As pop art is one of the major art movements in the twentieth century, the Pop Art rooms were drawn from advertising and comic books as in popular mass culture.Decorated with Andy Warhol's artwork, the room interior is warm and colourful with the mixture of light and dark shades.
Pure Art
The simple yet chic design of Pure Art is gathered here for you to explore. With the blend of pastel colours, the room is relaxed. Yet, gold, green and red are combined to build up your energy and to make the ambiance exciting Moreover, the attention-grabbing bathroom makes you fell so pure with its gall walls.
Retro Art
For retro lovers, you have a choice of your own style here. While the interior dates back into the 1950s and 1960s, the rooms are contemporary yet relaxed with the warm shades of colors such as brown grey and red. The furniture made of walnut wood is displayed as the unique characteristics of Retro Art.
Room Amenities
Bathrobes
Bathrooms with separate free-standing bathtubs and shower stall
Cable TV
Hair dryer
Hot & Cold water
In room temperature control
In-room safe deposit boxes
Widescreen TVs with DVD player
Interconnecting rooms on request
Broadband high speed internet access with LAN Line
Slippers
Refrigerators & mini-bars