The Zign Hotel
OCEANFRONT ART HOTEL IN PATTAYA
The Zign Hotel Pattaya, a masterpiece of a "de-sign" art hotel, is thrived in the modern transformation of arts throughout the time. Located on the peaceful sands of Naklua beach, it offers 5-star beachfront accommodation with attentive service to guarantee our guests an enjoyable stay at our seaside hotel in a warm hospitality atmosphere.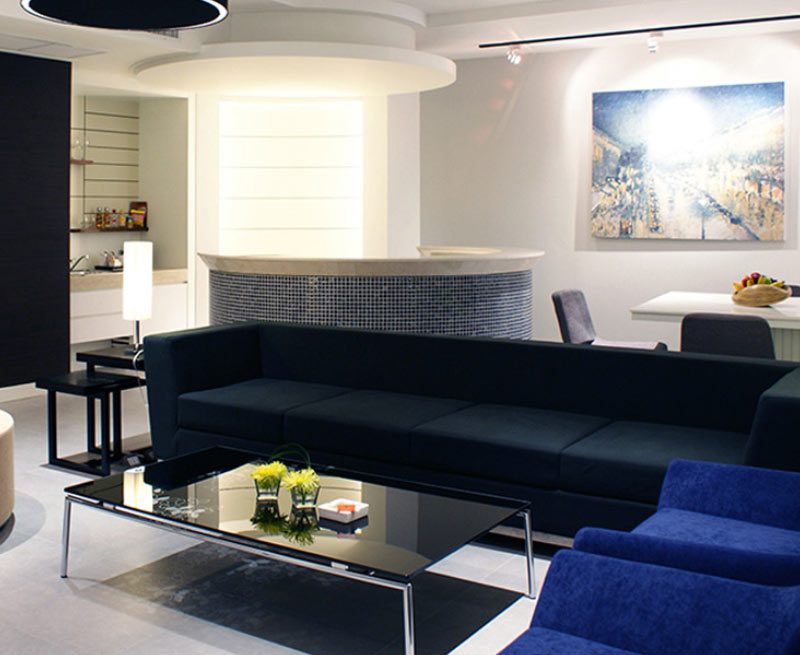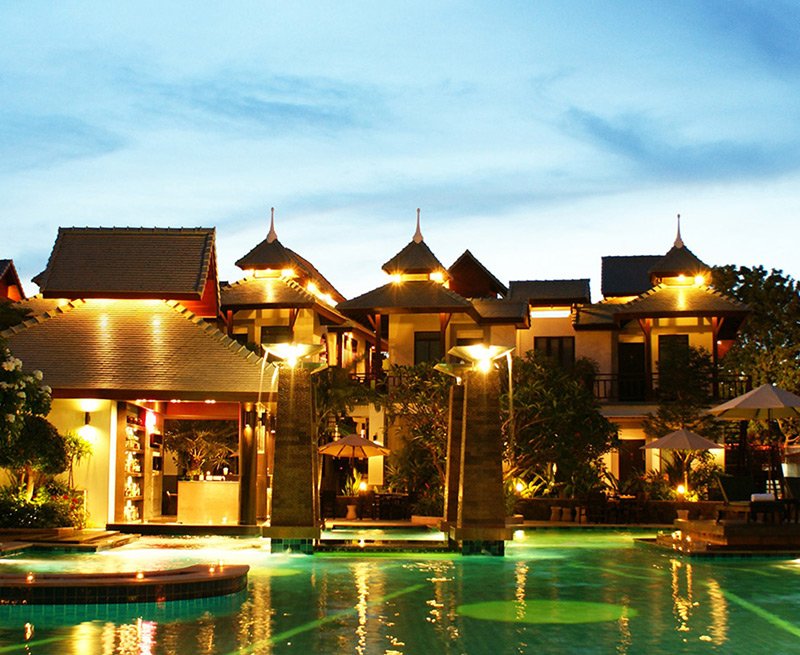 The Zign Premium Villa
Boutique Resort in Pattaya
Relax here and quench your thirst for authentic boutique charm at The Zign Premium Villa. Located in north Pattaya area near the beach, just opposite the Zign Hotel. The resort is keen to warm your heart with the local sweet hospitality and give you peaceful privacy surrounded by a tropical green garden and a large swimming pool.